Dan's Grooming Services

Dan the Dog Groomer

Hopewell Junction, NY

(845) 489-3871

Big 'n Small We Groom 'em all

"Here's what Dan's clients

had to say about their grooming experience."

"When my owner used to spell out B-A-T-H, I knew I needed to hide.  Now, I go to Dan the Dog Groomer  and I don't  hide anymore.  Dan knows exactly what I like. My owner likes the way I look!  Plus, I get a biscuit and a bandana with every grooming" ... Milo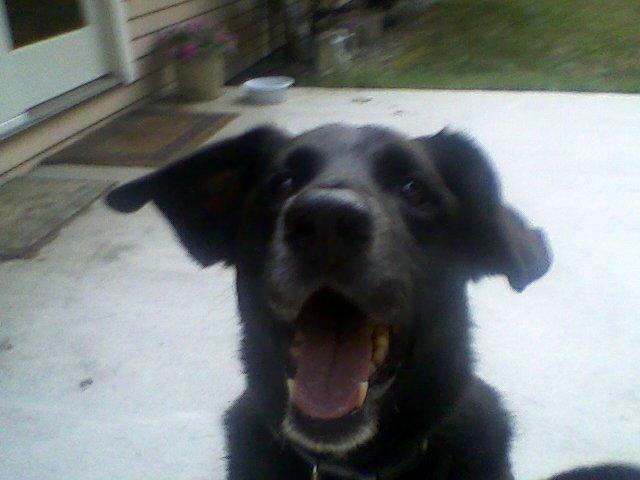 "It's all about me at Dan the Dog Groomer.  Dan grooms one dog at a time. This means I'm relaxed and I get Dan's individual attention and I love attention! Thanks Dan, my nails and coat have never looked better."..  Ms. Chelsea.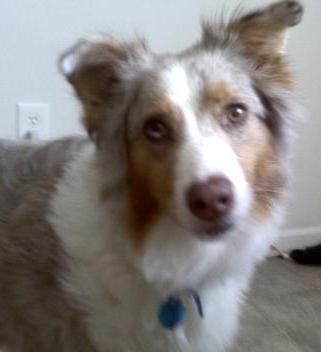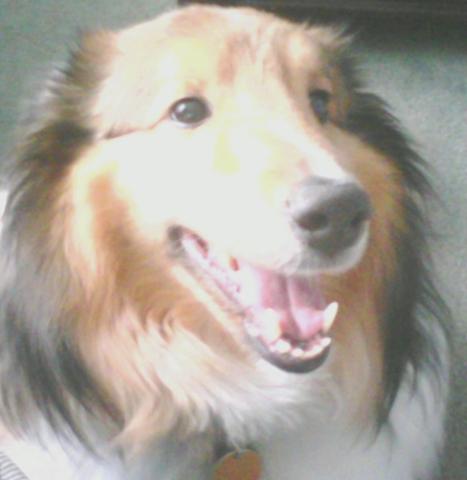 "I have a lot of puppy energy, so staying still for a grooming is hard for me. Dan the Dog Groomer knows my temperament and works with me. He's patient and  if I get fidgety , he knows how to keep me calm.   Thanks Dan for understanding me."   Jake


"My mommy likes me clean because I like to play with the kids at home.  Dan the Dog Groomer keeps me neat, clean and smelling good for my family.  That makes mom happy and I can play with the kids!   Thanks Dan for keeping family time fun! " ...Cookie Monster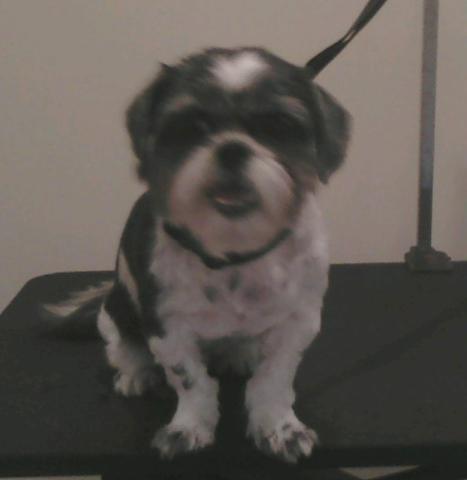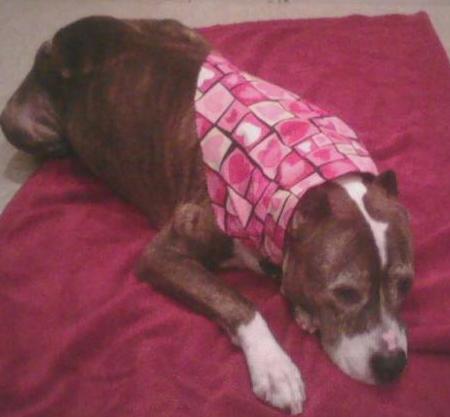 "I'm a beautiful dog and my mom and dad love me.  At Dan's Grooming Services, they don't mind if it takes longer to groom me because I'm a senior and have special needs.  I am treated with respect and I feel great!  Thanks Dan, for keeping me beautiful in my senior years."  .. Stella

.