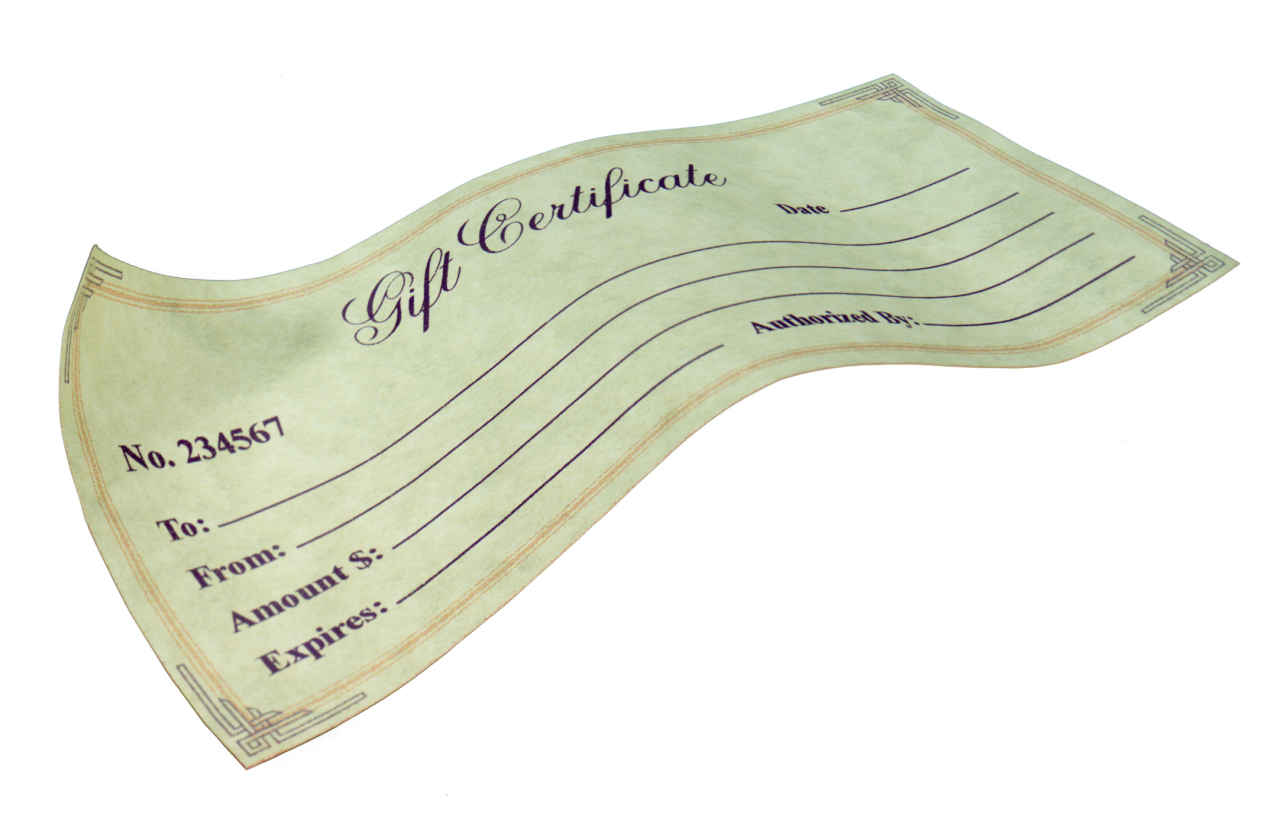 Dan's Grooming Services

Dan the Dog Groomer

Hopewell Junction, NY

(845) 489-3871

Big 'n Small We Groom 'em all

Bath & Nails

Shampoo and condition your dog's coat

using  all natural hypoallergenic

bath products and trim nails.

Bath, Nails & Clip

Shampoo and condition your dog's coat using

all natural hypoallergenic bath products.  Cut and style the dog's coat and trim nails.

Prices are based on dog's weight. Fees are guidelines. 

There may be an additional charge depending on the length and condition of your dog's coat and their temperament. Prices include sales tax.

"Call Dan to request

a price list."





(I'm Proud to be an) American Dog" is written and performed by Kirk Olsen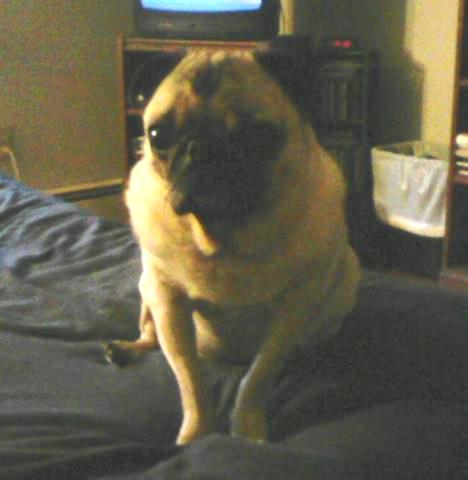 Gift Certificates available upon request.